Skip to main content
It looks like you're using Internet Explorer 11 or older. This website works best with modern browsers such as the latest versions of Chrome, Firefox, Safari, and Edge. If you continue with this browser, you may see unexpected results.
WE ARE OPEN!!! Library services are delivered remotely and with limited in-person hours, Tuesday and Thursday, 10am-2pm. For details on borrowing and course reserves; printing and scanning; research and reference help; and instructional support, please visit

REMOTE LIBRARY SERVICES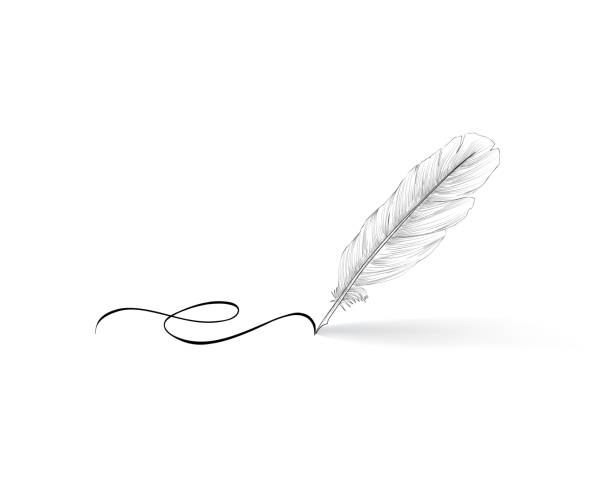 April is National Poetry Month
This Morning I Pray for My Enemies
And whom do I call my enemy?
An enemy must be worthy of engagement.
I turn in the direction of the sun and keep walking.
It's the heart that asks the question, not my furious mind.
The heart is the smaller cousin of the sun.
It sees and knows everything.
It hears the gnashing even as it hears the blessing.
The door to the mind should only open from the heart.
An enemy who gets in, risks the danger of becoming a friend.
Joy Harjo - 1951-